Description
DX Zyuoh Cube Gorilla
Zyuoh Eagle becomes Zyuoh Gorilla and gets a new zord!



Combine it with the other mecha to create Zyuoh Wild!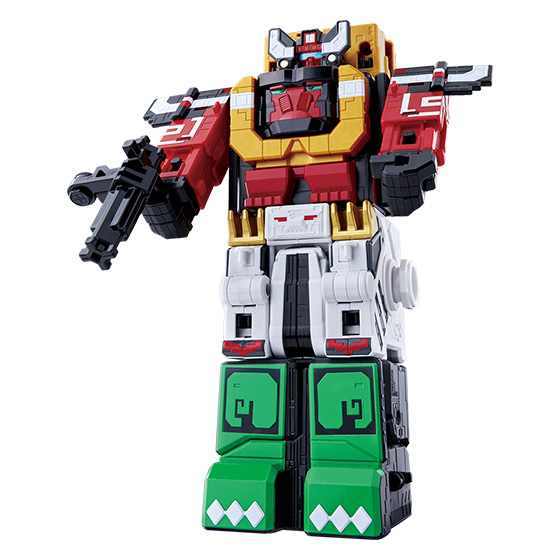 (Zyuoh Wild is also available as a set in our store)

In Stock and shipped PROMPTLY from the USA!
Payment & Security
Your payment information is processed securely. We do not store credit card details nor have access to your credit card information.