Description
DX Tousai Zyuoh
Take a Croc, Wolf and Rhino Truck...



  
Mix 'em in a pot... What've you got?



TOUSAI ZYUOH!




This set contains Cubes 7, 8 and 9: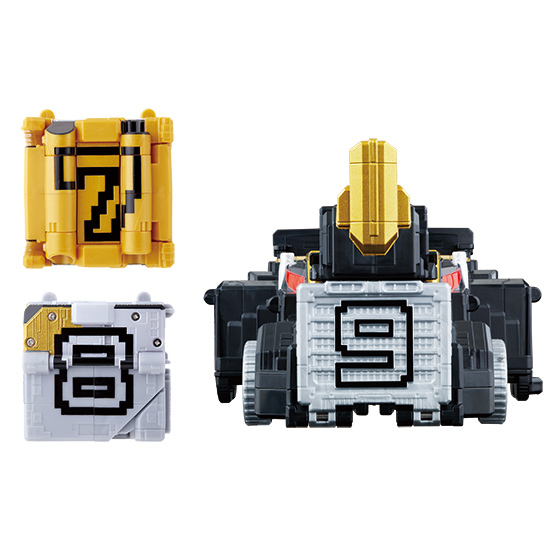 Please note that you will receive the 3 individual mecha.
Payment & Security
Your payment information is processed securely. We do not store credit card details nor have access to your credit card information.