Description

Zyuoh The Light Flashlight Changer

This year's 6th ranger transforms with.... A Flashlight.

He uses it for his 3 modes and mecha as well: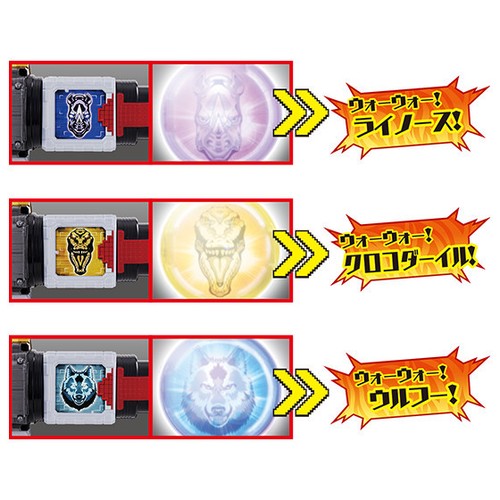 Ships PROMPTLY from the USA!
Payment & Security
Your payment information is processed securely. We do not store credit card details nor have access to your credit card information.